Product Description
We mainly export chemical products, our main business is Sulfanilic acid, we have been mainly engaging in manufacturing and selling sulfanilic acid for more than 20 years, we are the earliest and largest supplier in China, our present supply capacity is 20,000 mts per year,, and have been selling our product to many areas in the world.
Chemical Name :Sulfanilic acid
Product Description
Prodcut Name: Sulfanilic Acid
Synonyms: 4-Aminobenzenesulfonic acid; 4-Anilinesulfonic acid
Molecular Structure:
Appearance: white powder
Purity: 99% min
Free aniline: 0.01% max
Water insoluble matter: 0.1 max
Moisture: 0.5% max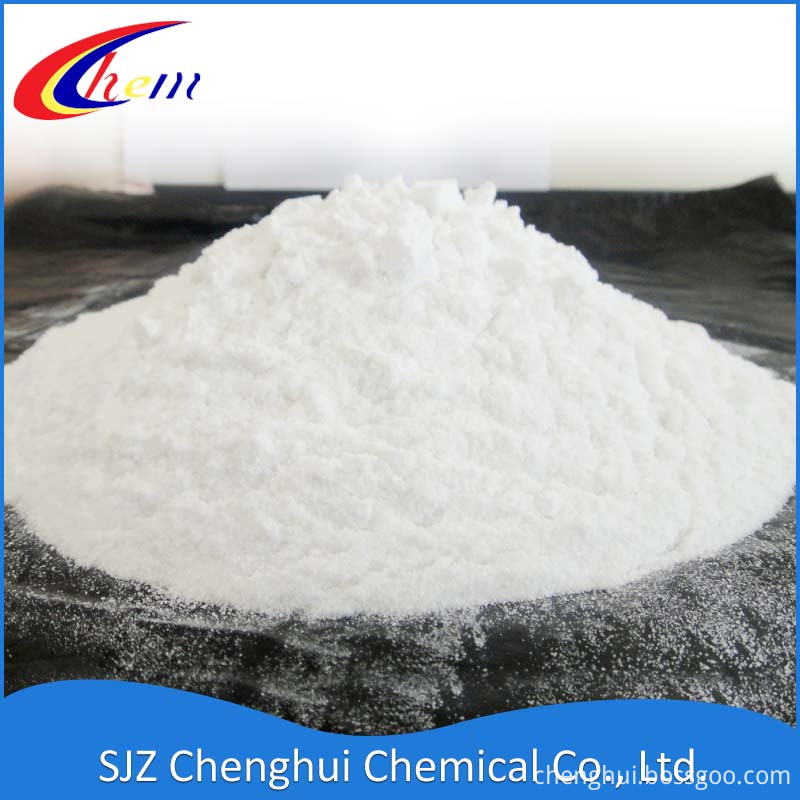 Usage
1. It is one important dyes intermediates, it can be used in Acid orange ,Acid light yellow 2G,Acid intermediary yellowish brown 4G,Acid intermediary dark yellow GG, Direct yellow GR,Reactive yellow K-RN, Brilliant red K-2G, datish red K-DG and blue K-3R, etc.
2. It also can be used in production of dyes Whitening agent, such as solute salt B, optical brightener BG, optical brightener BBU, dyeing proof salt H, etc.
3. It is also used in agriculture pesticide to proof wheat rust.
4. It is also one ideal intermediary in spices, food pigment, medicine, building materials, etc.
Why Choose Us?
1. Quality
Our products meet MSDS safe standard and we have ISO and other certificate so yan can get high quality products from our company.
2. Price
We are the company which is the joint of trade and industry so we cao provide the competitive price and high quality product.
3. Packing
We can do according to the customers' request.
4. Transport
The products can be transported by Courier, by air or by sea
5. Service
We offer specialized logistic service including export declaration,customs clearance and every detail during shipment,this makes us able to offer you one-stop service from the order to the products transported to your hand.