Product Description
Prodcut Name: Sulfanilic Acid For Dye Industry
Synonyms: P-Aminobenzene sulfonic acid
PHYSICAL CHARACTER:
White crystal,Relative density1.485(25℃/4℃);Melting pint 288℃;soluble in water,slightly soluble in alcohol and aether in the 300℃ decomposition, and above 40℃ can be obtained anhydrous crystalline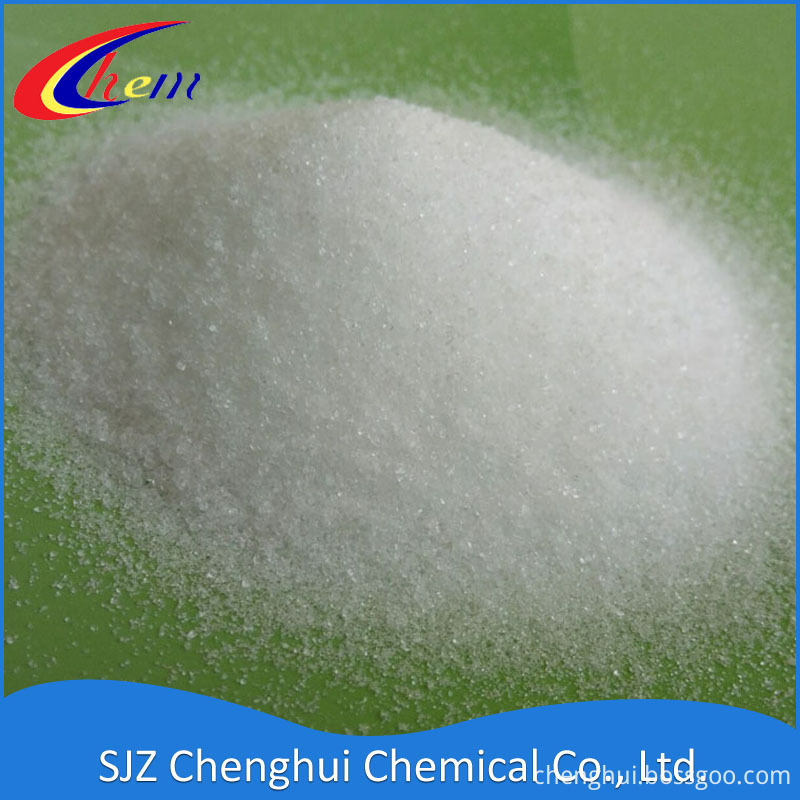 Uses:
1. Sulfanilic Acid For Dye Industry is one important dyes intermediates, it can be used in Acid orange ,Acid light yellow 2G,Acid intermediary yellowish brown 4G,Acid intermediary dark yellow GG, Direct yellow GR,Reactive yellow K-RN, Brilliant red K-2G, datish red K-DG and blue K-3R, etc.
2. Sulfanilic Acid For Dye Industry also can be used in production of dyes Whitening agent, such as solute salt B, optical brightener BG, optical brightener BBU, dyeing proof salt H, etc.
3. It is also used in agriculture pesticide to proof wheat rust.
4. It is also one ideal intermediary in spices, food pigment, medicine, building materials, etc.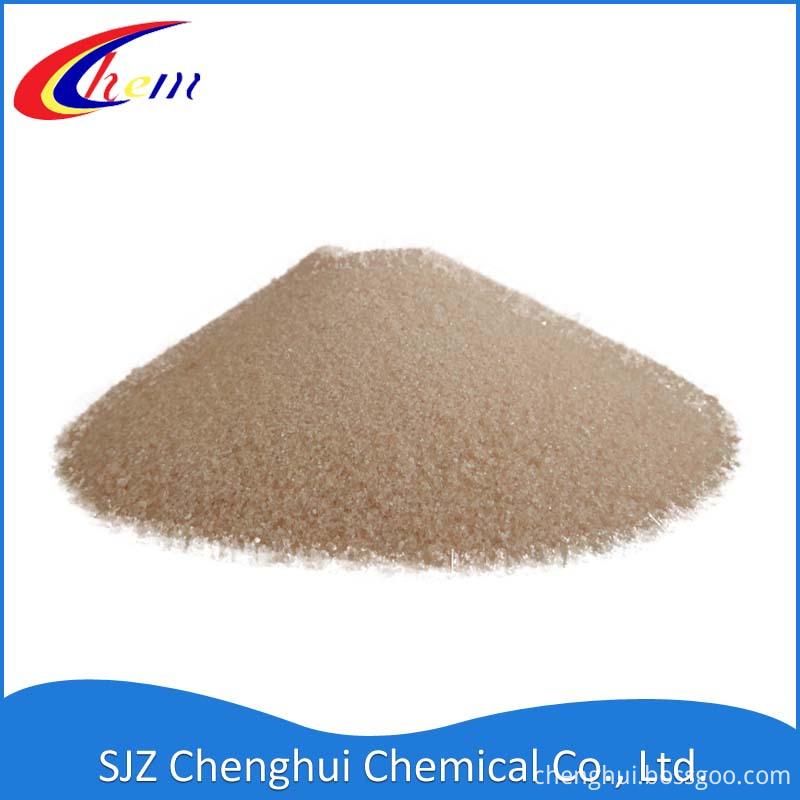 Packaging and storage:
Packaging using plastic woven bags, lined with plastic bags double packaging, each bag 25KG or 300KG-750KG. . Stored in a cool, dry, ventilated place, to prevent moisture, handling loss to prevent loss when the package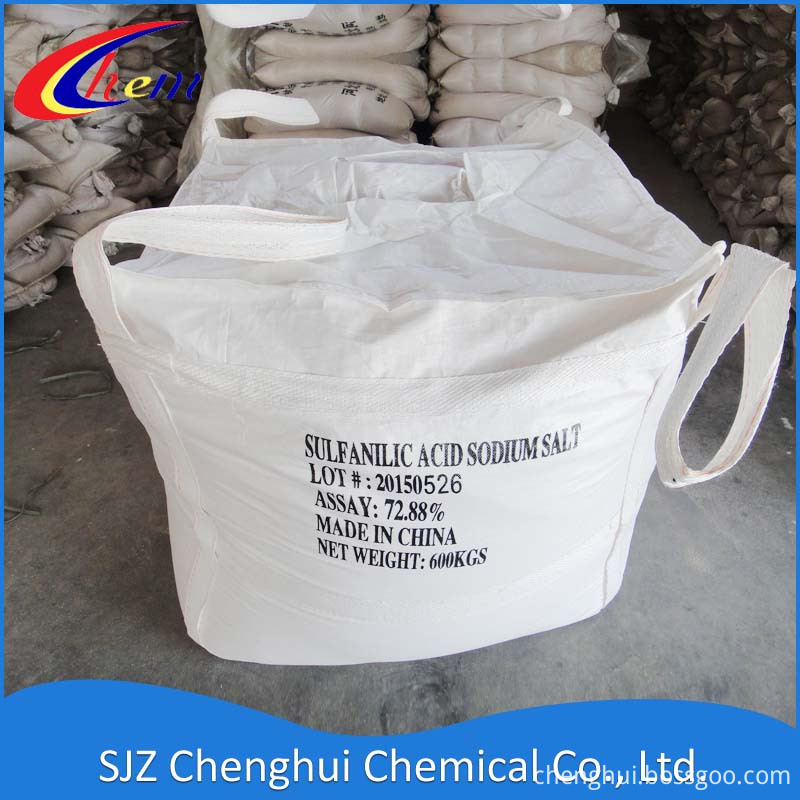 Company info
SJZ Chenghui Chemical Co., Ltd. is located in Shijiazhuang, the capital of Hebei Province, 270km away from the south of Beijing. We mainly sell and export chemical products.
Our main business is Sulfanilic Acid & Sulfanilic Acid Sodium Salt, which we have been mainly engaging in manufacturing and selling for more than 15 years, we are the earliest and largest supplier in China .
Our present supply capacity is 22,000 mts per year separately for the two items.