Product Description
Sulfanilic Acid is white powder and turns into white crystal when it absorbs water in the air and attaches one molcular of crystal water. The crystal water will be lost when the temperature reaches 100℃. The density is 1.485(25℃/4℃), slightly soluble in cold water, benzene, ethanol and ether, and the melting point is 288℃ and decomposes at 300℃.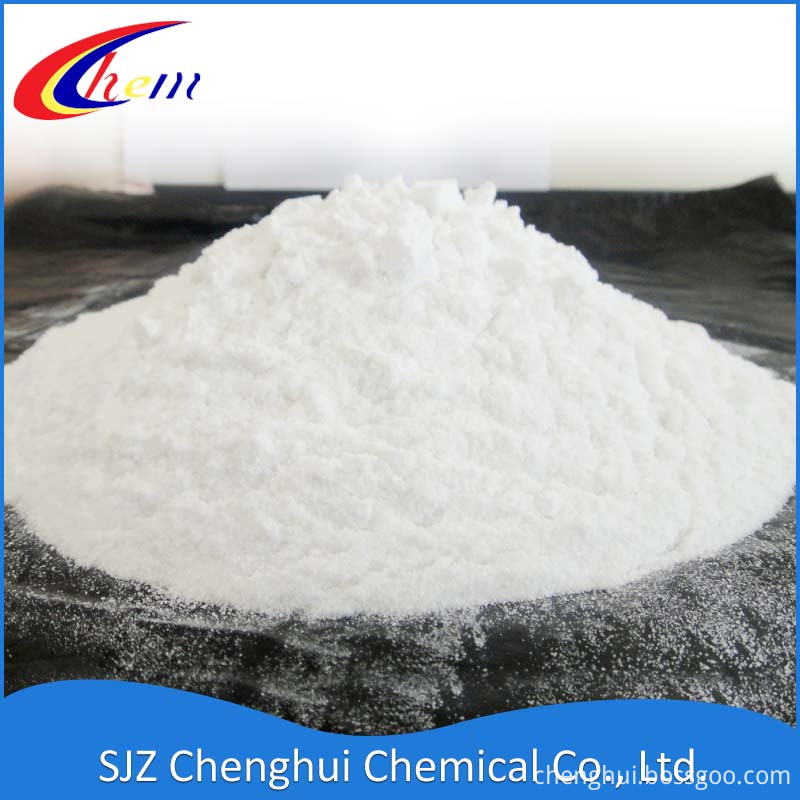 FORMULA: C6H7O3NS
MOLECULAR WEIGHT: 173.19 (As International relative Atom Mass 1997)
EXCUTIVE STANDARD: HG/T3678-2000
Sulfanilic Acid Specification:
| | |
| --- | --- |
| Appearance | White crystal |
| Purity | ≥ 99% |
| Content of aniline | ≤ 0.02% |
| Insoluble substance in water | ≤0.1% |
| Dissolved state in aqueous sodium carbonate | transparent |
TRANSPORTATION: Avoide crash and rain.
STORAGE: Should be stored in dry and ventilate place, and avoide moisture and deterioration.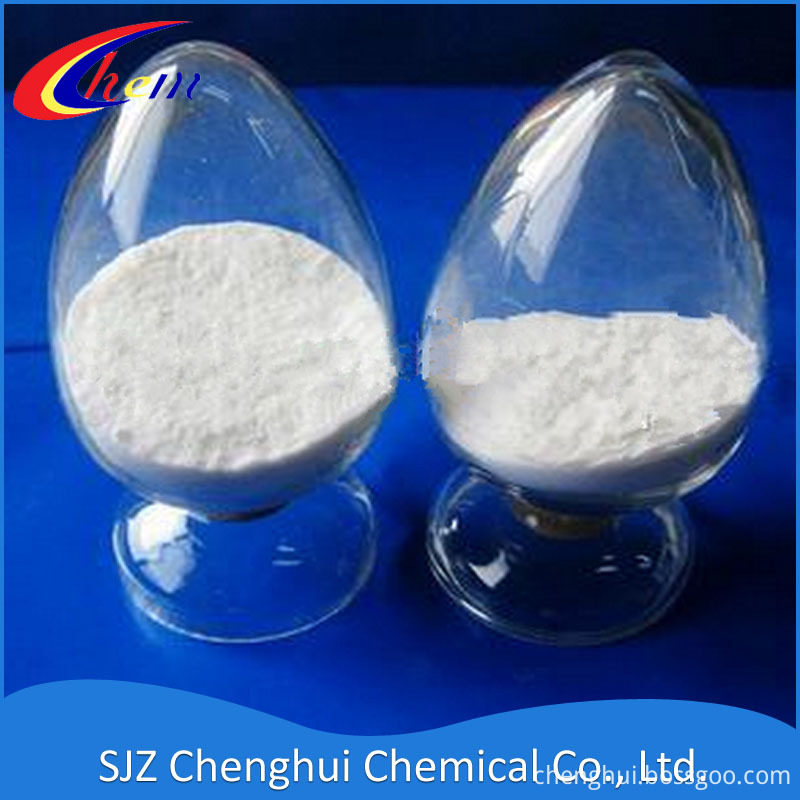 PACKING & SHIPING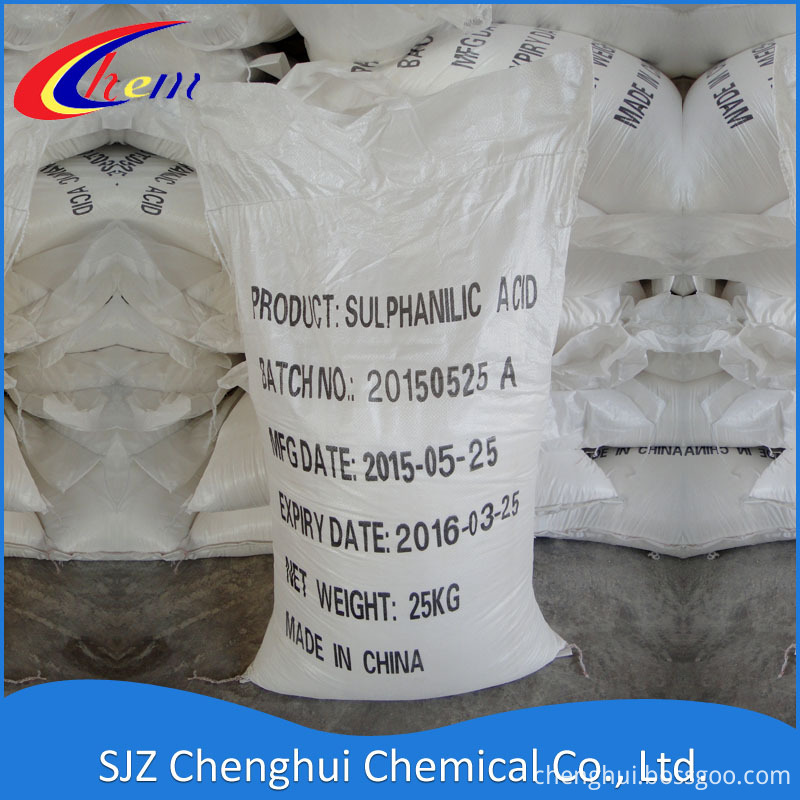 Why Choose Us?
1. Quality
Sulfanilic Acid meets MSDS safe standard and we have ISO and other certificate so yan can get high quality products from our company.
2. Price
We are the company which is the joint of trade and industry so we cao provide the competitive price and high quality of Sulfanilic Acid.
3. Packing
We can do according to the customers' request.
4. Transport
Sulfanilic Acid can be transported by Courier, by air or by sea
5. Service
We offer specialized logistic service including export declaration,customs clearance and every detail during shipment,this makes us able to offer you one-stop service from the order to Sulfanilic Acid transported to your hand.