Product Description
Product name: Ammonium phosphate monobasic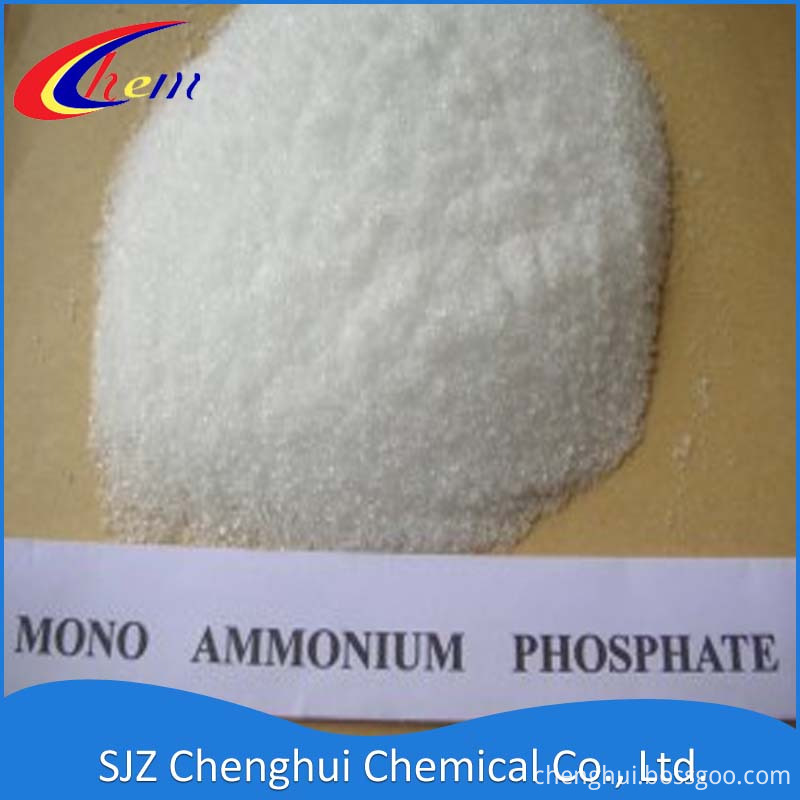 Specification:
1 .other name: Monopotassium phosphat,Potassium phosphate,monobasic
2 .M. F.: KH2PO4
3 .M. W. :136.09
4 .Physical properties:White or colorless crystal, easily soluble in water,relative density at 2.338, melting point at 252.6°C ,and PH value is 4.4-4.8 of 1% soluble water .
5Quality standard: FCC-IV
Name of index

FCC-IV

Monopotassium Phosphate KH2PO4

(on dried material) ≥%

98.0

Water-insoluble ≤%

0.2

Arsenic (As) ≤%

0.0003

Fluoride (as F) ≤%

0.001

Loss on Drying ≤%

1

Pb ≤%

0.0002

Heavy Metals (as Pb) ≤%

0.0015
6 .Usage:Buffers in foodstuffs. Ingredients in emulsifying salts for processed cheese products. Components of phosphate mixes for processed meat products.
7 .Packing: It is packed with ployethylene bags as line-r , and a woven bag as the outer layer. The net weight of each bag is 25kg.
8 .Storage and transport: It should be stored in a dry . ventilative and clean warthouse; kept away from moisture and hot, Furthermore, it should be stored separstely from poisonous Substances.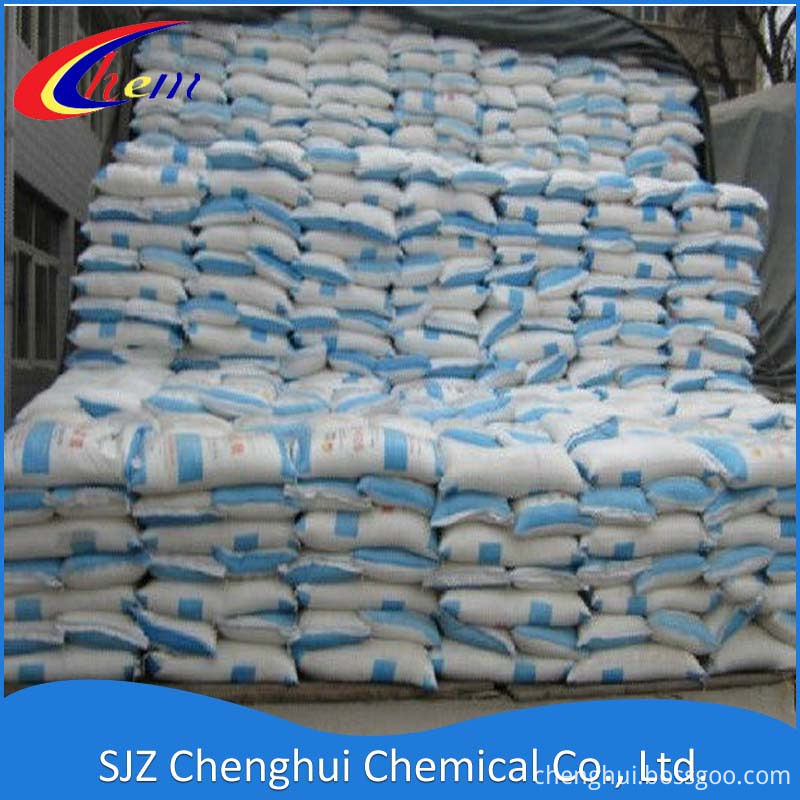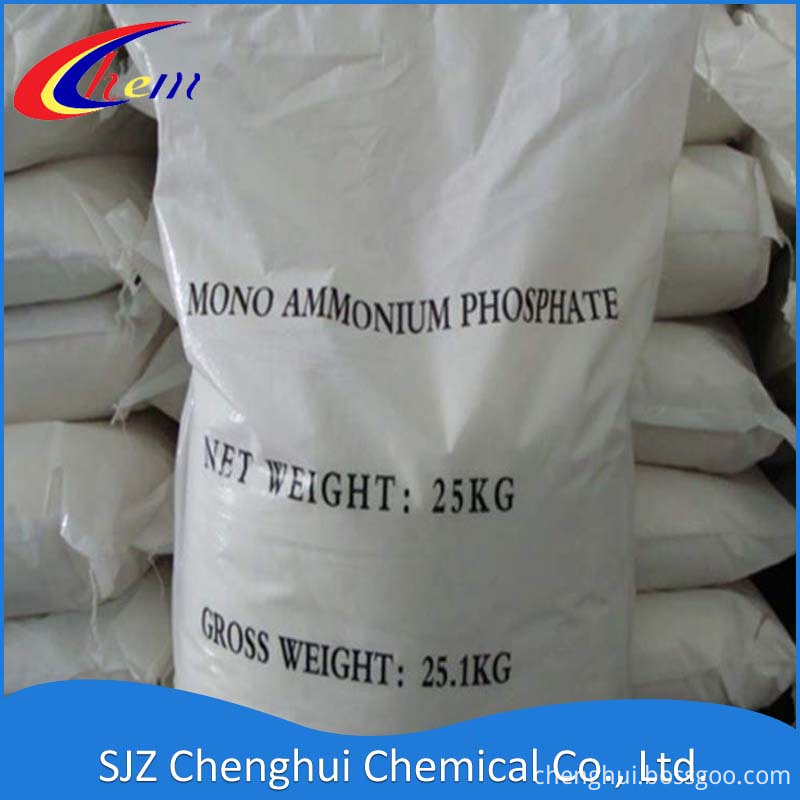 Mono Ammonium Phosphate can be water soluble fertilizer, we export it regularly.
company info
SJZ Chenghui Chemical Co., Ltd. is located in Shijiazhuang, the capital of Hebei Province, 270km away from the south of Beijing. We mainly export chemical products, our main business is Mono Ammonium Phosphate(MAP), we have been mainly engaging in manufacturing and selling Mono Ammonium Phosphate(MAP) for more than 20 years, we are the earliest and largest supplier in China, our present supply capacity is 20,000 mts per year,and have been selling our product to many areas in the world. Our other strong products are as follows: 1. Water treatment chemicals for swimming pool, like Algaecide, Bactericide.
2. Water reducer items: SNF-A, SNF-B, SNF-C powder.
3. Silicate items, such as:Sulfanilic acid ,Potassium silicate, Potassium sodium silicate and Sodium silicate
4. We also deal with some other chemical products. With more many years experience and efforts, Chenghui Chemical has grown up and matured, and with a excellent reputation in this line and also established the good business relationship with many companies around the world.