Product Description
Our Potassium sodum silicate can be used in many fields, mainly for welding rod industry.
Product name: Potassium Sodium Silicate
M.F: (K2ONa2O)nSiO2

CAS Number: 37328-88-4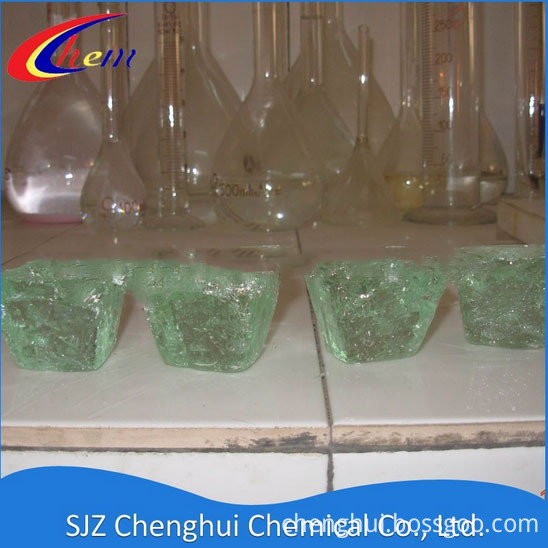 Usage
mainly used as deoxidize dyestuff, fireproofing agent, welding rod bond and agglomerant for inorganic painting. It`s also be applied in producing soap, medicine and fireproofing material etc.
Sodium silicate is used to manufacture detergents, catalysts, TiO2 , absorbing agents, (fire resisting and acid-proof) cements, moulds; it is also used in the water purification field, boarding, de-inking of paper, purification of metal surfaces, ... In addition, because of its interesting binding properties, sodium silicate is used as an aid in processing.
Package
Liquid/Solution:200 L drums or as per clients` request
Solid:1000kg,1250kg jumbo bag ,bulk vessel or ae per client's request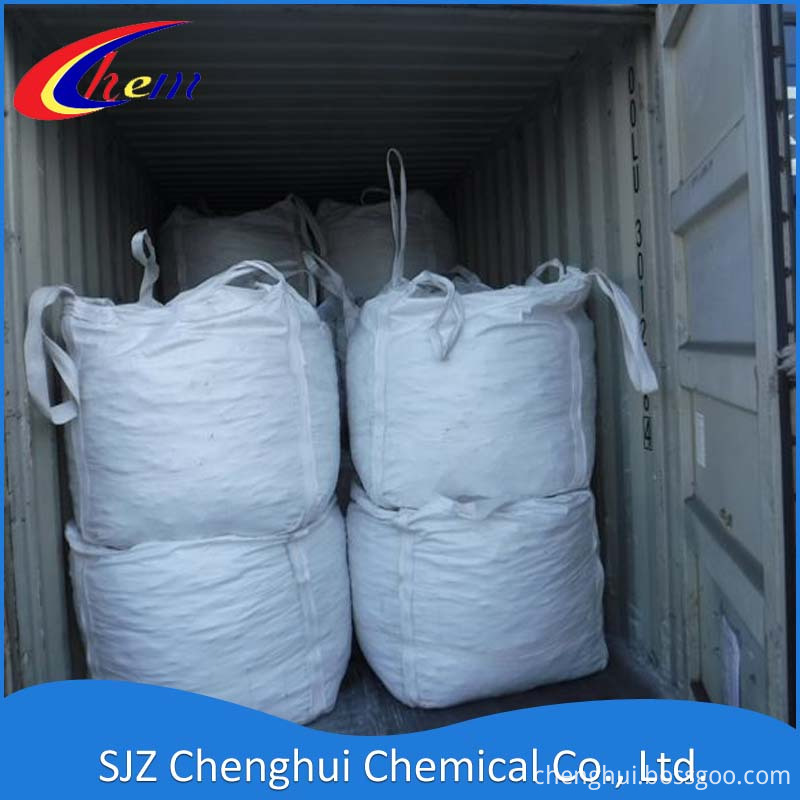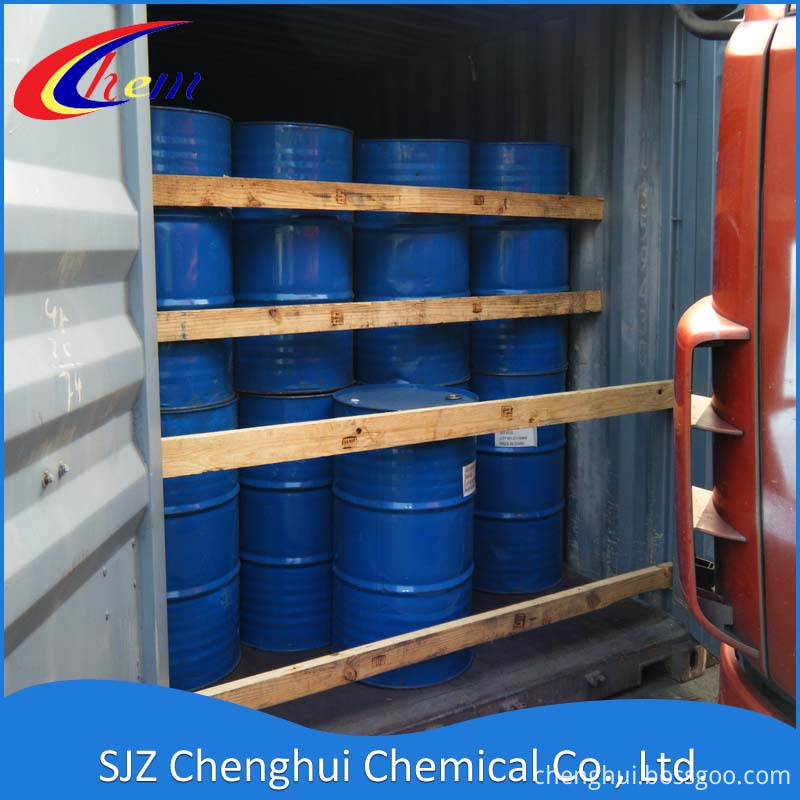 Our service aim is providing the best suitable quantity and best suitable price for our every customer , we always try to control and make the quality of each shipment be best as our customer's requirments . We trust , if we insist this idea , we could own more and more long-term & good buyers in the future