Product Description
We supply Potassium Polysilicate glassy lump with different modulus. Our Potassium Polysilicate is Glassy Lump type, our usual modulus is 3.0. we also can produce Potassium Polysilicate according to customer's request for the modulus.
Product name: Potassium Polysilicate
CAS NO:1312-76-1
EINECS NO:231-560-6
MF:K2O3Si
Purity: ≥99%
Place of Origin: China (Mainland)
Appearance:Transparent glass lump.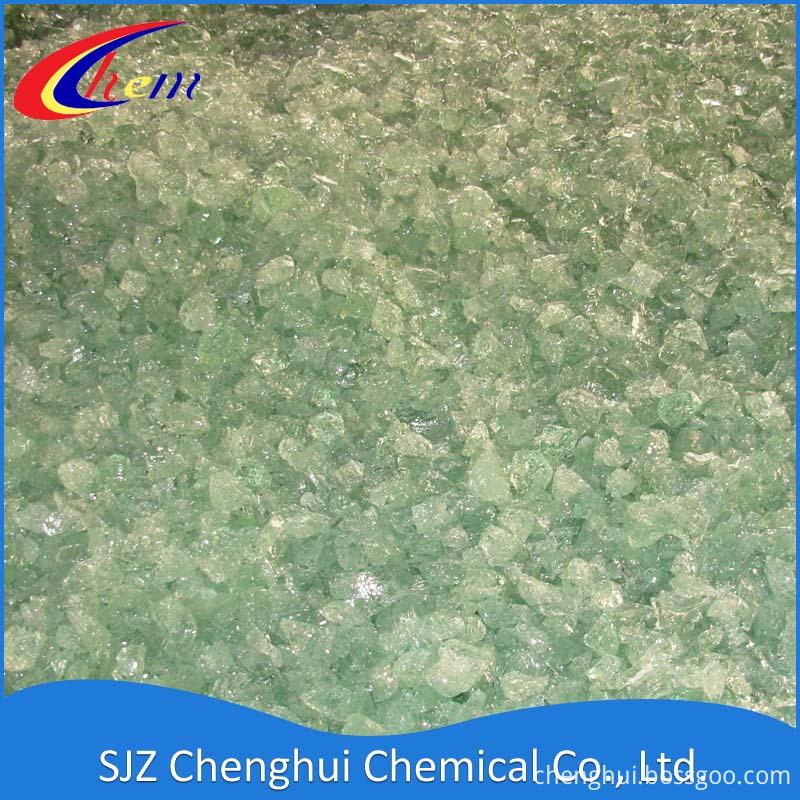 Potassium silicate cognition
Potassium silicate is a colorless or yellowish translucent to transparent glass. Hygroscopic. It's strongly alkaline. Silica is dissolved in acid and precipitated. Soluble in cold water or almost insoluble in water (depending on its composition), insoluble in ethanol. In different form, the color of potassium silicate will also change, condition is white powder, solid form is a colorless, transparent or translucent have bubbles, in liquid form is a colorless, slightly transparent or translucent liquid, potassium silicate is usually used in the manufacture of welding electrode , welding electrode, VAT dye, fire retardant. Also used as fluorescent screen coating and soap filler. The higher the content of potassium, the more soluble it is. Insoluble in alcohol.