Product Description
Potassium Silicate Solid there are two different forms:
Solid sodium silicate and Lump shape
Size: 4-5CM
Light green to light blue crystal, transparent or semi-transparent.
Liquid sodium silicate
Liquid state
Colorless clear or light gray deup
Different density °Baumé is available
ITEM

INDEX

1

2

3

Modulus (M)

1.9-2.1

2.3-2.5

3.2-3.4

Total soluble solid(Na2O+SiO2)

98%min

Sodium oxide (Na2O)

33 (+-1.0 )

29+-1.0

23+-1.0

Silica oxide (SiO2)

66 (+-1.0 )

69+-1.0

76+-1.0

Fe

0.05%max

Insoluble in water

1%max
Product Description

Product name: Potassium polysilicate
CAS NO:1312-76-1
EINECS NO:231-560-6
MF:K2O3Si
Purity: ≥99%
Place of Origin: China (Mainland)
Appearance:Transparent glass lump.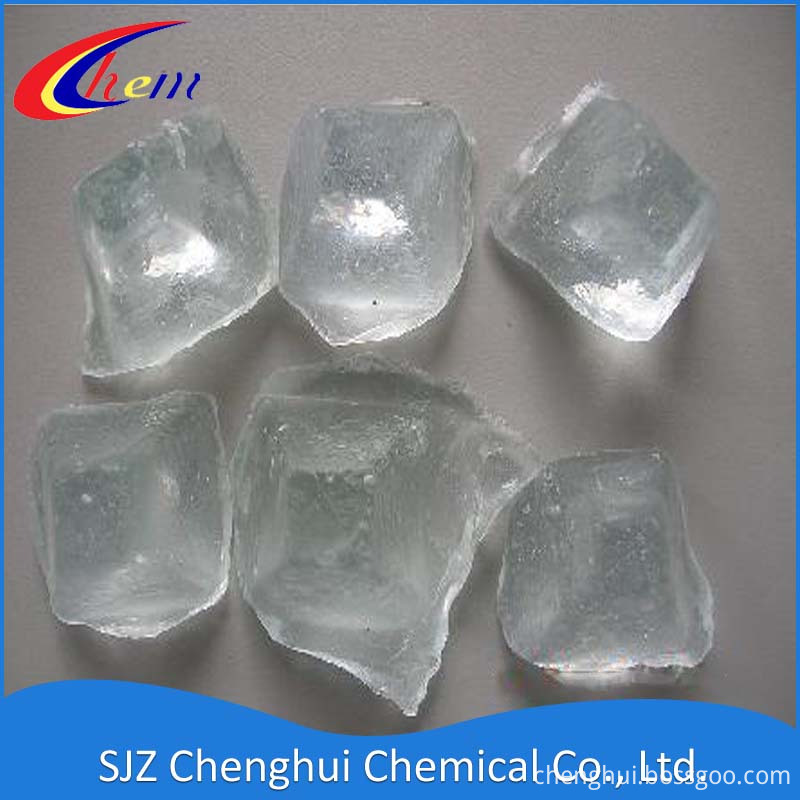 Usage
mainly used as deoxidize dyestuff, fireproofing agent, welding rod bond and agglomerant for inorganic painting. It`s also be applied in producing soap, medicine and fireproofing material etc.

Sodium silicate is used to manufacture detergents, catalysts, TiO2 , absorbing agents, (fire resisting and acid-proof) cements, moulds; it is also used in the water purification field, boarding, de-inking of paper, purification of metal surfaces, ... In addition, because of its interesting binding properties, sodium silicate is used as an aid in processing.

Package
Liquid/Solution:200 L drums or as per clients` request
Solid:1000kg,1250kg jumbo bag ,bulk vessel or ae per client's request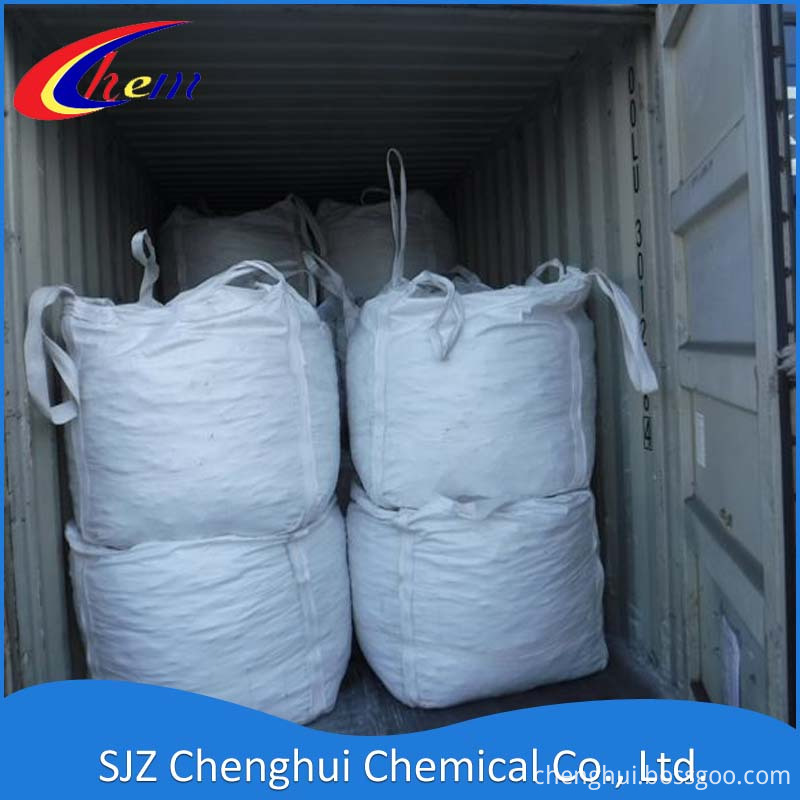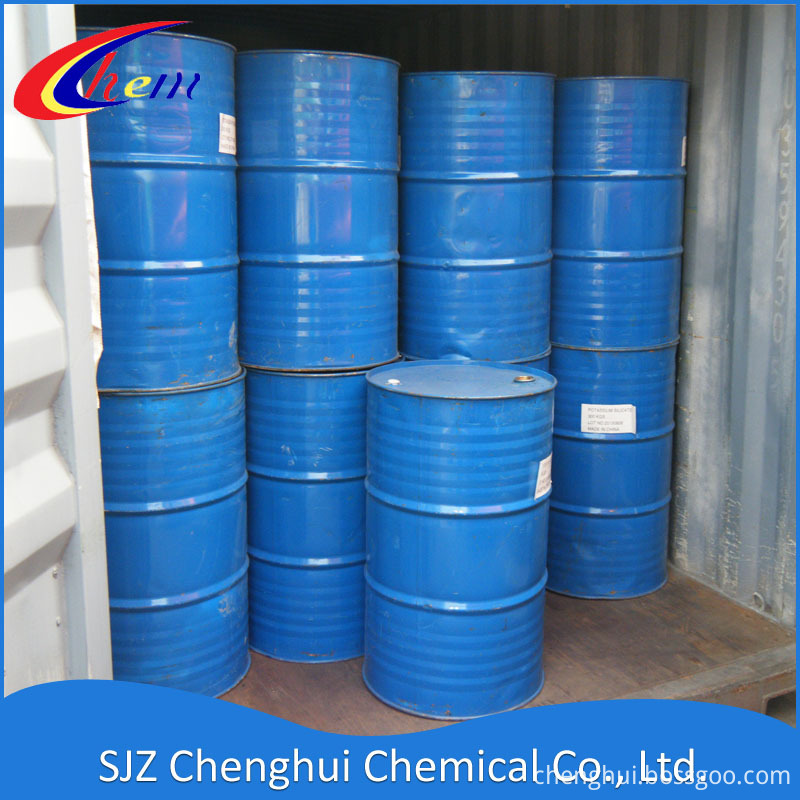 Why Choose Us?
1. Quality
Our products meet MSDS safe standard and we have ISO and other certificate so yan can get high quality products from our company.
2. Price
We are the company which is the joint of trade and industry so we cao provide the competitive price and high quality product.
3. Packing
We can do according to the customers' request.
4. Transport
The products can be transported by Courier, by air or by sea
5. Service
We offer specialized logistic service including export declaration,customs clearance and every detail during shipment,this makes us able to offer you one-stop service from the order to the products transported to your hand.