Product Description
Monopotassium Phosphate MKP
It is a new high efficient compound fertilizer. It is granular and dissolves in water absolutely. It can quickly supply Monopotassium Phasphate to plants. It has growth function on root, stem, leaf of the crop and used in greenhouse and large-area farmland.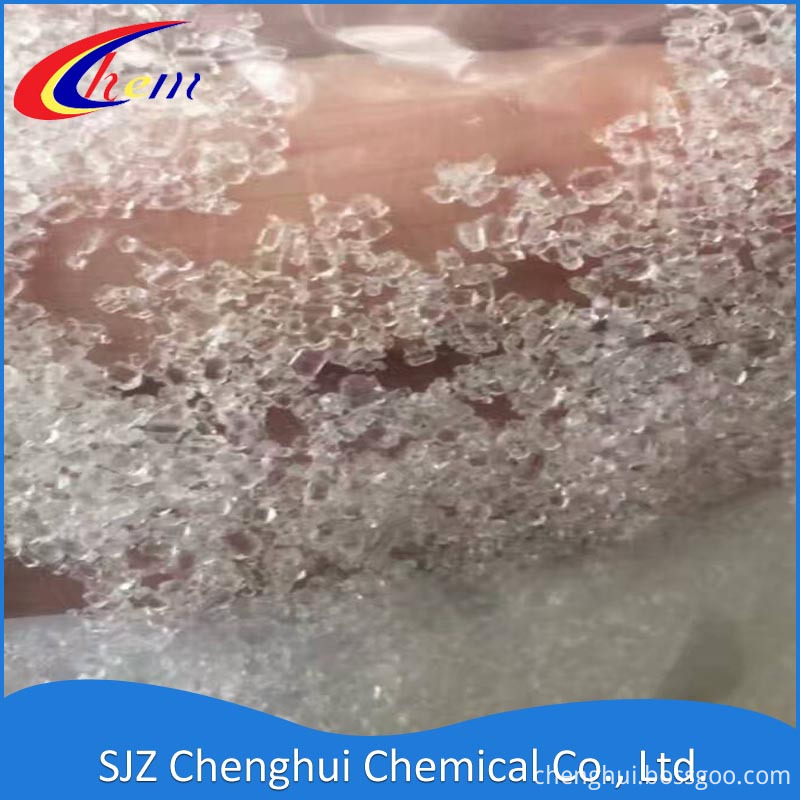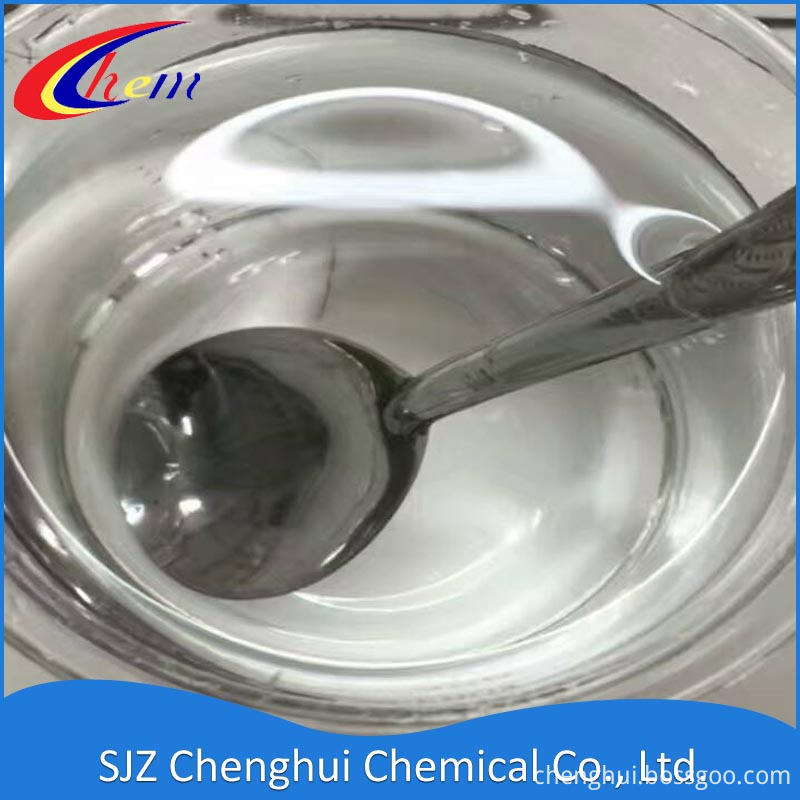 The advantages of ChoiceChem Mono Potassium Phosphate (MKP 0-52-34)
Fully water-soluble
Consists of 100% plant nutrients
Free of chloride, sodium and other detrimental elements for plants
Safe for plants and humans: has a moderately low pH and low salt index
Suitable for the fertigation, foliar application and production of fertilizer blends and nutrient solutions
Product description:
Molecular formula: KH2PO4
Molecular weight: 136.09
Model No.: CF-MKP
Standards: HG2321-2008
Property: white or colorless crystal, easily soluble in water, relative density at 2.338,
Melting point at 252.6℃,
PH value of 1% solution is 4.5.
Usage:
Used to manufacture metaphosphate in medical and food industry. Used as a high effective K and P compound fertilizer.
It contains totally 86% fertilizer elements, used as a basic raw material for N, P and K compound fertilizer.
It also can used as food leavening agent, dough regulator, yeast food, brewing fermentation agent .