Product Description
Lithopone is a white pigment composed of a mixture of barium sulfate (28 - 30%) and zinc sulfide (68 - 70%) with trace amounts of zinc oxide. It is produced by precipitation through filtering, heating and quenching works.
Lithopone , C.I. Pigment White 5, is a mixture of inorganic compounds, widely used as a white pigment powder. It is composed of a mixture of barium sulfate and zinc sulfide. These insoluble compounds blend well with organic compounds and confer opacity. It was made popular by the cheap production costs, greater coverage. Related white pigments include titanium dioxide, zinc oxide ("zinc white"), and zinc sulfide

Lithopone is not highly poisonous, reflecting the insolubility of the components. Barium sulfate is used widely in medicine as a radiocontrast agent. Lithopone is allowed to be in contact with foodstuffs in the US and Europe
Range of application: Coating, paint producing, printing ink, plastic,rubber, paper making, enamel etc..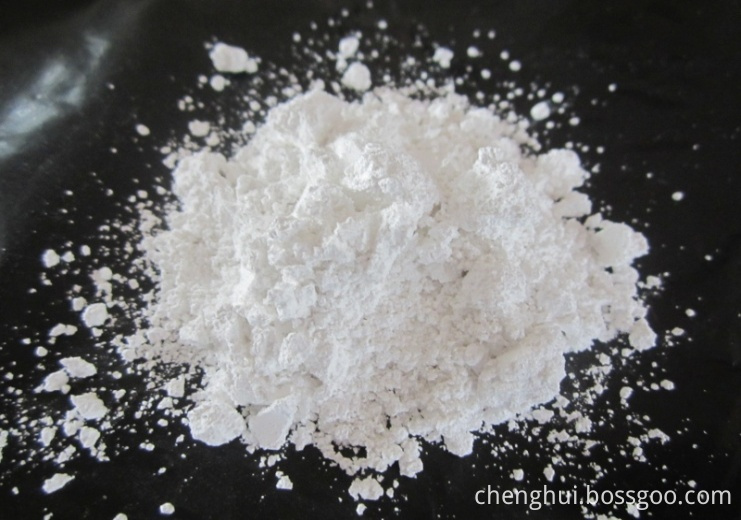 C.I. Pigment White 5, is a mixture of inorganic compounds, widely used as a white pigment powder. It is composed of a mixture of barium sulfate and zinc sulfide. These insoluble compounds blend well with organic compounds and confer opacity. It was made popular by the cheap production costs, greater coverage. Related white pigments include titanium dioxide, zinc oxide ("zinc white"), and zinc sulfideLithopone is not highly poisonous, reflecting the insolubility of the components. Barium sulfate is used widely in medicine as a radiocontrast agent. Lithopone is allowed to be in contact with foodstuffs in the US and Europe